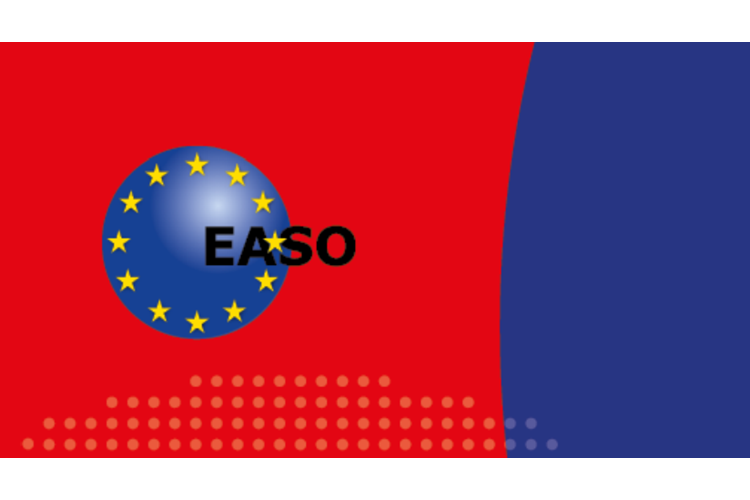 Council of the EU adopted the regulation establishing the EU asylum agency, turning European asylum support office into a fully-fledged agency.
The Council has adopted the regulation aiming to improve the application of asylum policy within the EU, by turning the current European asylum support office (EASO) into a fully-fledged agency.
This agency will be responsible for improving the functioning of the common European asylum system by providing enhanced operational and technical assistance to Member States.The EU asylum agency regulation strengthens the current EASO mandate and facilitates the deployment of experts to Member States, increases the agency's support to cooperation among Member States and third countries, thereby also contributing to the general solidarity.
More information is available in the
Press release of Council of the EU
.
Page