EMN Annual Report on Migration and Asylum 2021: Launch Event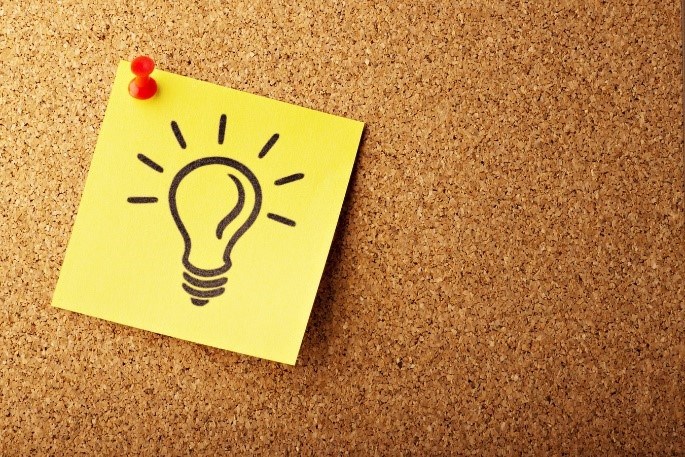 On 15 June 2022, EMN Annual Report on Migration and Asylum 2021: Launch Event will be held, to present the most important conclusions of year 2021 in area of migration and asylum
2021 also brought unforeseen developments, challenges and opportunities in the area of migration and asylum across EMN members and observers countries. While the COVID-19 pandemic continued to shape policies, this was no longer the defining element of responses to on-going challenges in this area. Digitalisation remained a priority, as well as attempts to simplify procedures in the area of legal migration and protection.
Presentations will showcase examples of measures to improve national authorities' flexibility to respond to emerging situations and reflect on how such flexibility has been applied.
The event will be opened by Michael Shotter, Director of Migration and Asylum at the European Commission (DG HOME). It will host speakers from national authorities of EU Members States, Georgia and Moldova.
Page