Save the date: Austrian EMN Conference "Forecasting the Future of Global Migration"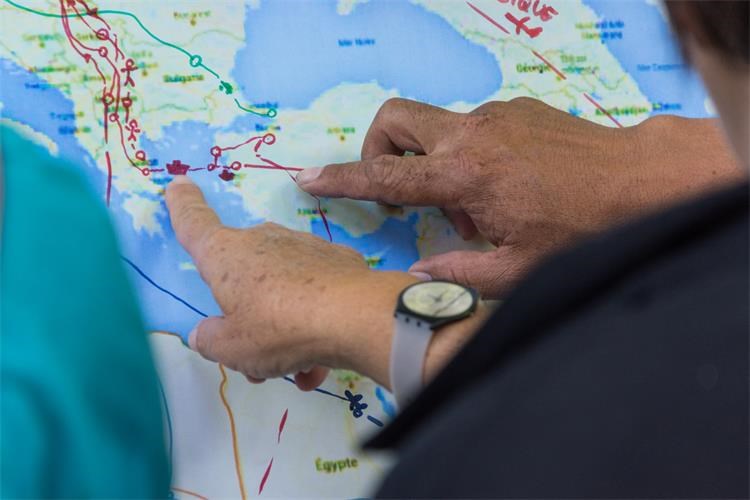 On 29 September 2020, a national EMN conference will be held to address predictions of future migration trends in Vienna.
It will provide an overview of existing models, studies and tools to predict and anticipate migration developments, including their underlying assumptions and key results. Finally, the event will discuss how migration predictions can best inform policies and how policy makers can make use of predictive methodologies.
Conference Programme and more details about the registration can be found
here
.
Page