Save the date: EMN NCP Croatia national conference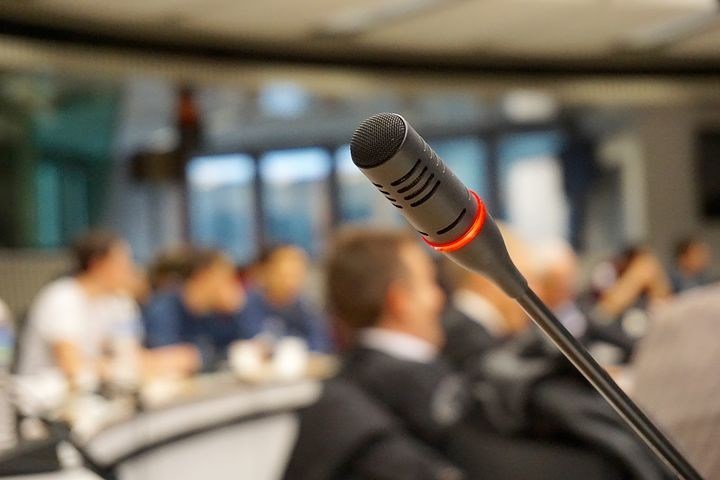 On 23 June 2022, EMN NCP Croatia is organizing National Conference "Women in migration"
Migrant women play a crucial role in integration – not only of their own but also of their family members' integration. However, recent studies show that migrant women face a so-called "double disadvantage", due to the intersection of being a woman and being a migrant.
Taking into consideration the current situation and the importance of the topic, EMN Croatia organizes a conference to reflect on measures and steps presented by the European Commission related to the adoption of the EU Action Plan on Integration and Inclusion 2021-2027 and to present and share good practices between various stakeholders in charge of integration policies. In order to understand to what extent Member States consider the distinct situation of migrant women in their integration policies; European migration network provided in a study an overview of integration measures specifically targeting migrant women from third countries in order to set a starting point for more in-depth research of the integration of migrant women. In addition, the emphasis of the conference will be on women in migration – personal experiences of migrant women and women in migration management.
The conference is planned as a hybrid event that will be streamed online and attended in person. We will share more information soon!
Page