Save the date: EMN NCP Malta national conference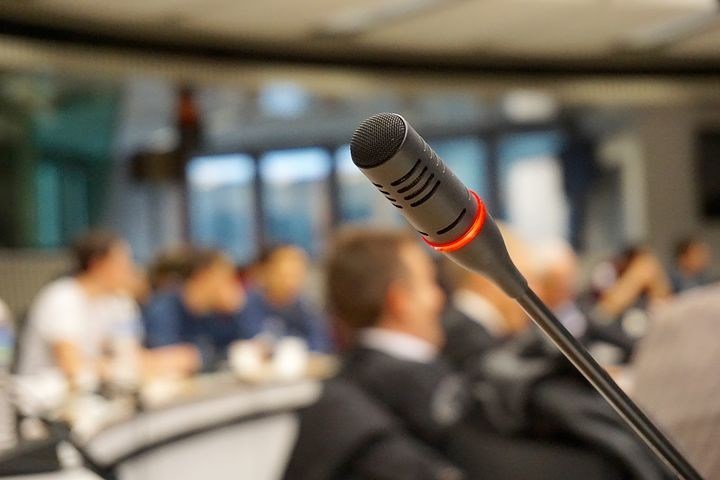 On 28 October 2022, EMN NCP Malta is organizing National Conference " The new geopolitical challenges in Migration - Tackling cultural and religious diversity"
The war in Ukraine has already had a significant impact across Europe and beyond. Europe faces a challenging migration scenario, which is virtually unprecedented in scale. the impact of migration from Ukraine, moreover, must be assessed in context, as people from other regions and continents, including the Middle East, Africa, and Asia, continue to migrate into the EU member States irregularly, often to seek protection.
The conflict also comports adverse repercussions for the energy and food distribution sectors, among others. Food insecurity, which may give cause for concern in different regions, is likely to have a more significant impact on poorer regions worldwide, including but not limited to certain countries and territories in Africa. This, in turn, may prompt more migration to the north, leading to an increased migratory impact on Europe.
The conference is planned as a hybrid event that will be streamed online and attended in person. More detailed information about the conference and its program will be available soon.
Page