Report on Migration and Asylum published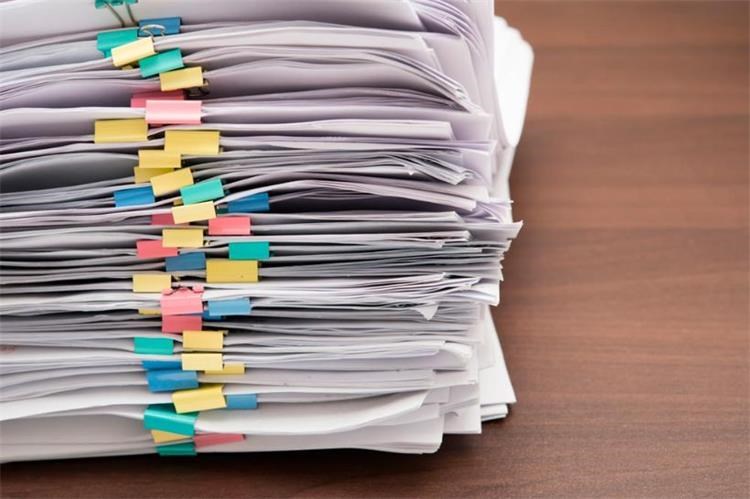 On September 29, 2021, the European Commission presented the Report on Migration and Asylum
Almost a year after the adoption of the proposal for a new Pact on Migration and Asylum, the European Commission has presented a Report on Migration and Asylum. The report examines the progress and key developments in migration and asylum policies achieved in the last year and a half, and identifies key challenges, and detects opportunities for future progress.
The Report includes a short overview of EU relevant migratory topics covering the state of play of the key routes, recent developments in Afghanistan, migration management as well as the impact of COVID-19 on it, border management and Frontex, asylum and operational support provided by EASO, support to the Member States confronted with migration challenges, unauthorized movements within EU, funding, strengthening of the legislative framework, working with international partners, integration and inclusion.
EMN NCP Croatia has prepared a Short overview of the Migration and Asylum Report available for download
here
.
The news on the publication of the Report is available on the
website
of the European Commission, while the report can be accessed
here
.
Page