An e-conference was held on the topic of forecasting the future of global migration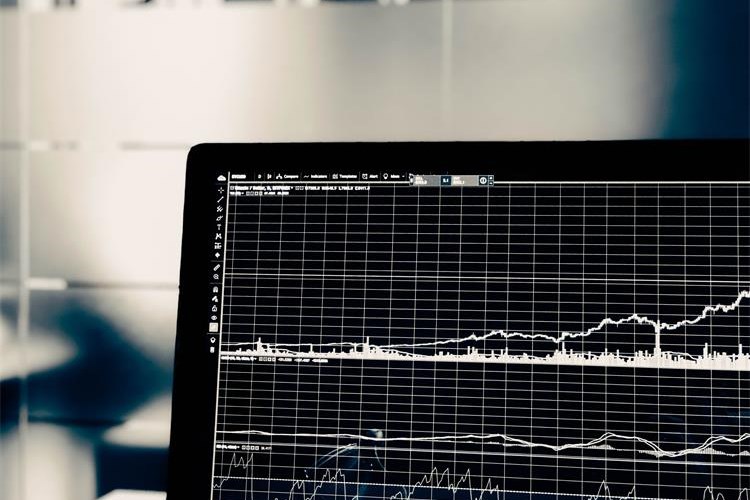 On 29 September 2020, the Austrian EMN e- conference on predicting the future of global migration was held.
The conference served as an opportunity to discuss the prediction of future migration and possible short-term and long-term consequences for the countries of the European Union. Models used to avoid negative impacts were presented, such as: early warning systems through timely and accurate delivery of statistics (qualitative and quantitative data), statistical models for forecasting developments, expert predictions based on questionnaires and comparisons of experiences between countries involved in migration and imaginary scenarios of migratory movements that may occur.
The analysis of the FRONTEX data, ie the comparison of migrant movements from 1 January to 15 September in 2019 and 2020 showed, for example, a clear increase in migration movements, ie a positive linear trend of 107% in favor of 2020 in the Western Balkans route.
In order to prepare for an uncertain future in the field of migration, the conference stressed the need to increase the ability to accurately predict, enhance the capabilities for surveillance, data collection, knowledge development and scenario planning. It is also important to improve smart migration management and integration, accelerate decisions, increase adaptability of migration and integration infrastructure, regularly and systematically review decision-making and communication processes, increase flexibility of migration governance through rapid response, quality coordination and improve policy coherence.
The conference brought together a large number of participants including officials from the Ministry of the Interior of the Republic of Croatia.